Our projects

Microcurrent electroacupuncture computer stimulator "MEKS"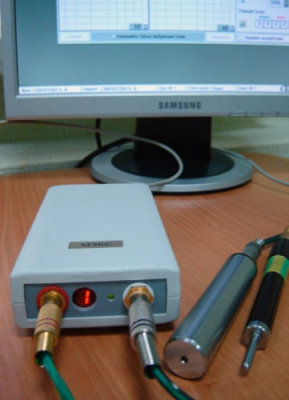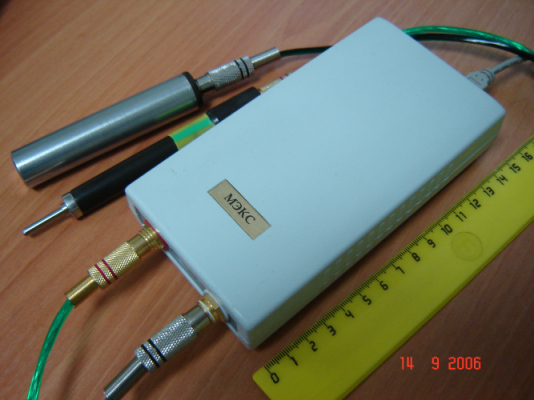 The stimulator is designed to control and normalize body functions by electric influence on biologically active points (BAP).
Stimulator is used in reflexodiagnostics and reflexology.
Stimulator is controlled from a personal computer using software which provides the following features:

patient data entry (name, date of birth, diagnosis, additional information);
electroacupuncture diagnostics using Nakatani method;
manual entry of BAP, treatment configuration;
visualization of therapy on PC display;
display of stimulation current at positive and negative polarity of the active electrode;
store data of the session in database;
alarms and audio indication when treatment is finished.